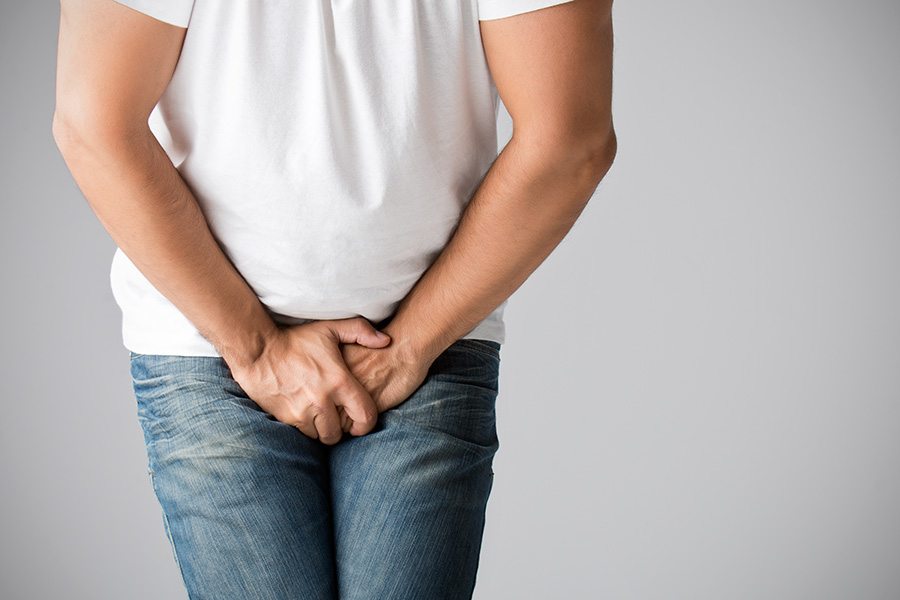 CAUSES OF MALE INFERTILITY
SPERM PRODUCTION PROBLEM

Chromosomal or genetics
undescended testes
Infections
Testicular Torsion
Heat
Varicocele
Medicines and chemical
Radiation damage
Unknown causes

SPERM TRANSPORT PROBLEM

Infections
Prostate-related problem
Absence of vas deferens
Vasectomy

SEXUAL DISORDER

Retrograde or premature ejaculation
Failure of ejaculation
Erectile dysfunction
Spinal cord injury
Prostate surgery

HORMONAL PROBLEM

Pituitary tumours
Congenital lack of LH / FSH
Androgenic steroid abuse

SPERM ANTIBODIES

Vasectomy
Injury or infection in the epididymis
Unknown cause
---
---
Azoospermia
Azoospermia is a condition where there is no sperm cells seen in an ejaculate.
Azoospermia can be due to :
a) Production problem (i.e. sperm not produced by testicle)
b) Obstructive problem ( i.e. sperm is produced but there is obstruction in the sperm exit pathway).
Investigations to look for the causes of azoospermia comprise of:
a) Physical examination including examination of the size and consistency of the testes
b) Hormonal blood test measuring blood levels of FSH , LH and testosterone hormones.
In a case of sperm production problem in the testes , the testes may be small and the hormone levels of FSH and LH are elevated. Testosterone level can be low or normal.
In a case of pure obstructive problem, the physical examination and hormone levels are all normal.
However, there is always variations in the clinical and blood tests correlation with the actual cause. Your male fertility specialist will discuss the findings with you.
---