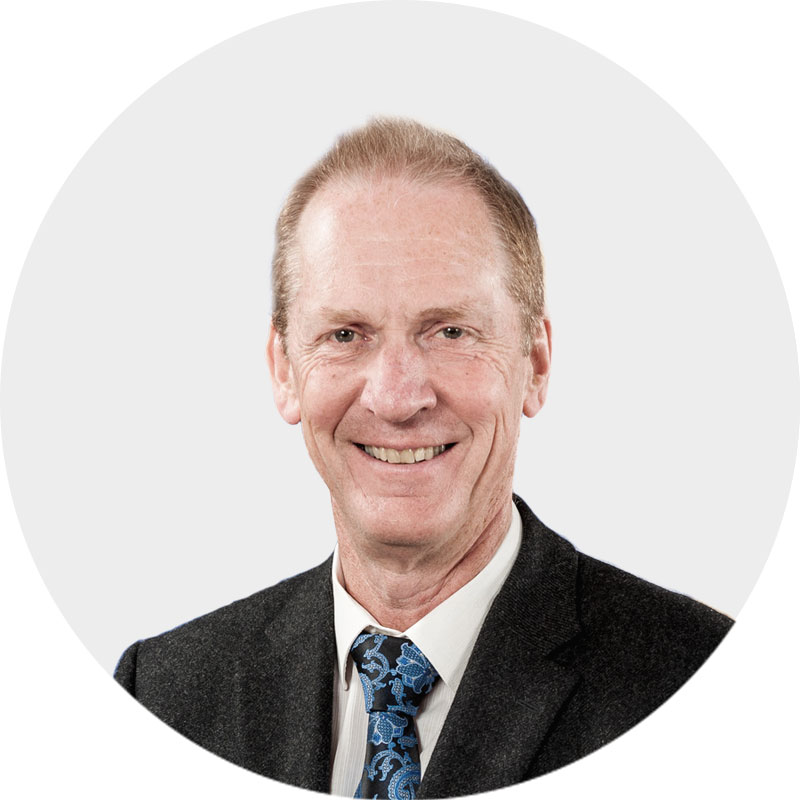 Professor Robert McLachlan graduated from Monash University and completed advanced training in Internal Medicine and Endocrinology before undertaking his PhD studies in the area of reproductive physiology at Monash University in Melbourne. Prof McLachlan then worked as a visiting scientist at the University of Washington, Seattle USA, returning to Monash in 1990 to continue his research work in the hormonal regulation of reproductive function.
He is Director of Clinical Research at the Hudson Institute of Medical Research. Together with scientists at Monash University, he has undertaken basic and clinical research into male contraception and infertility, and the role of androgens. He has particular interests in the genetics of male infertility, the optimal use of assisted reproduction and the follow up on ART offspring health.
Prof McLachlan has been Consultant Andrologist to the Monash IVF program since 1991 serving as the inaugural Chairman of the Monash IVF Research and Education Foundation until the present day. He is a past President of the Fertility Society of Australia and is Director of Healthy Male (Andrology Australia) which is a Federal government initiative committed to research and community and professional education in male reproductive health.
In 2016, he was made a Member in the Order of Australia for services to medicine in the field of endocrinology, particularly to men's reproductive health, and to medical research. Now, Professor Robert is part of KL Fertility Centre's Male Infertility Programme, assisting men to realise their dreams towards fatherhood.