MBBS (Manipal, India), M. Anaesthesia (UKM)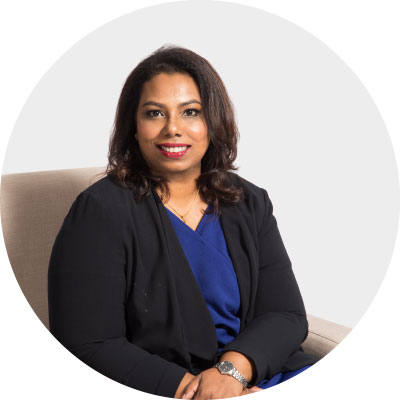 Dr. Rathigah Marimuthu, qualified as a doctor from Manipal Academy of Higher Education (MAHE) in 1995. She then further obtained her specialist degree in Anaesthesia and Intensive Care from Universiti Kebangsaan Malayia in 2006.
More about Dr Rathigah Marimuthu
Dr. Rathigah did her undergraduate medical studies in Manipal.
She completed her specialist qualification in 2006.