Promotion has ended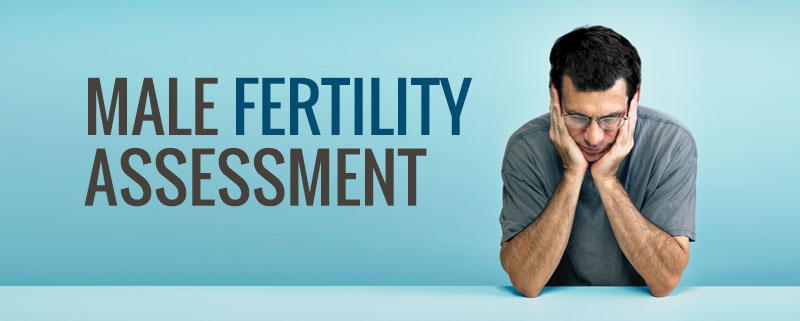 Your recent sperm test results made you worried?
Need to talk to a Male Fertility Specialist?
Or
You just want to test your fertility?
---
This Male Fertility Assessment is designed for:
Men with previous abnormal semen analysis (sperm test) results, who need further advice and treatment options.
Men who wish to do a semen analysis to assess their fertility.
The assessment includes :
A. Complimentary detailed consultation & physical examination with Dr.Agilan regarding your semen analysis report.
B. Complimentary discussion on lifestyle changes for male fertility.
C. A new semen analysis or a repeat semen analysis, if indicated (chargeable).
D. Additional blood test(s) to further assess cause(s) of the abnormal semen analysis (chargeable).
Who's Eligible ?
1. This assessment is applicable for patients seeing Dr. Agilan, and covers 1 (one) free consultation session.
2. Please call +603-2780 4288 to book an appointment; kindly ensure you inform our team that you intend to do the assessment with Dr. Agilan.