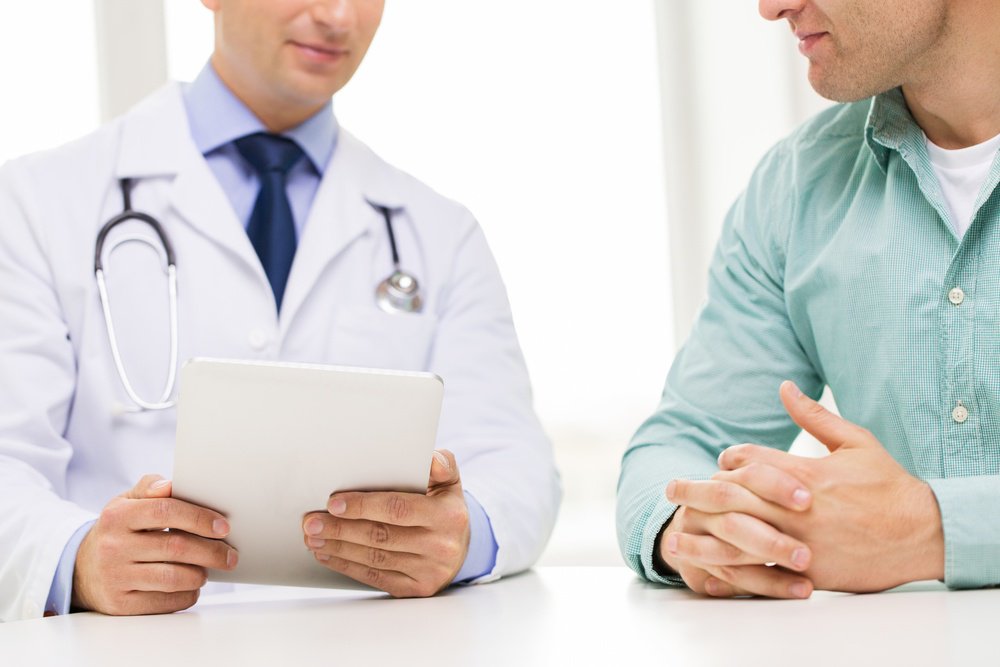 James has spent most of his 30s trying to have a child but to no avail. This has left him depressed, as if he was falling short of what was required of him as a man. "I remember waiting for the result of the test and hoping that it was her fault and not me." He then learnt the outcome of the fertility check where he was diagnosed as having a low sperm count.
The Male Infertility Crisis
Did you know that male infertility accounts for roughly half of all infertility? Fertility has historically and commonly been perceived both in the media and medical practice as generally a female matter. That is why women traditionally carry the stigma of infertility and childlessness.
Studies have shown that men's testosterone levels have been sharply declining for decades. Besides that, more countries are now observing plummeting sperm count among men, which is the main marker of male infertility. For example, Singapore General Hospital has seen a five-fold increase in male infertility cases, from 10 new cases in 2015 to 50 new cases in 2018. In Malaysia, up to 50% of infertility cases among the Malaysian population is related to men, as reported by KL Fertility Centre.
What is contributing to the Sperm Crisis?
Most experts acknowledged the decline in male fertility, but the exact cause of this problem has yet to be discussed. There are several possible culprits for the decrease in fertility levels among males, which include:
Conclusion
Male infertility is a real issue but a mostly concealed subject. Traditionally, the woman is seen as the infertile partner when couples have trouble conceiving. However, it must be emphasised that men's health has an equal effect on a couple's chances of having a baby.
Infertility can be a tough hurdle, deal with the challenge together as a couple.
*Article contributed by May Leng from GetDoc
Copyright  © GetDoc