To our dear customers, business partners and friends,
At the start of the New Year, we too have a New Year's resolution. KL Fertility Centre is proud to announce that we are moving to a tranquil and vibrant place where your additional needs can be attended to holistically. We want to share the excitement with you, so here is a sneak peek of what you can anticipate.
Stay tuned for more updates.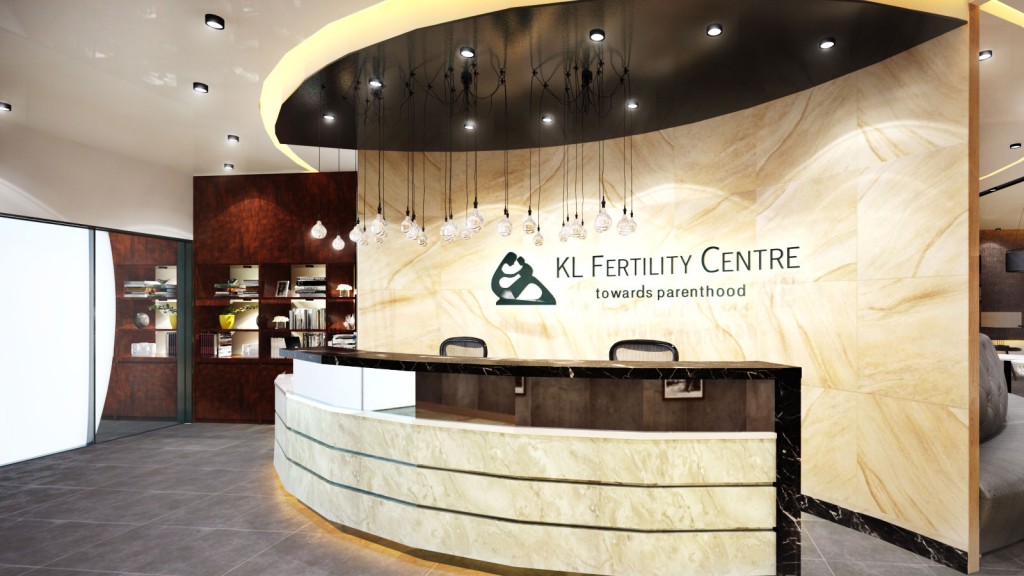 Witness Dato Dr. Prashant lay down the first brick!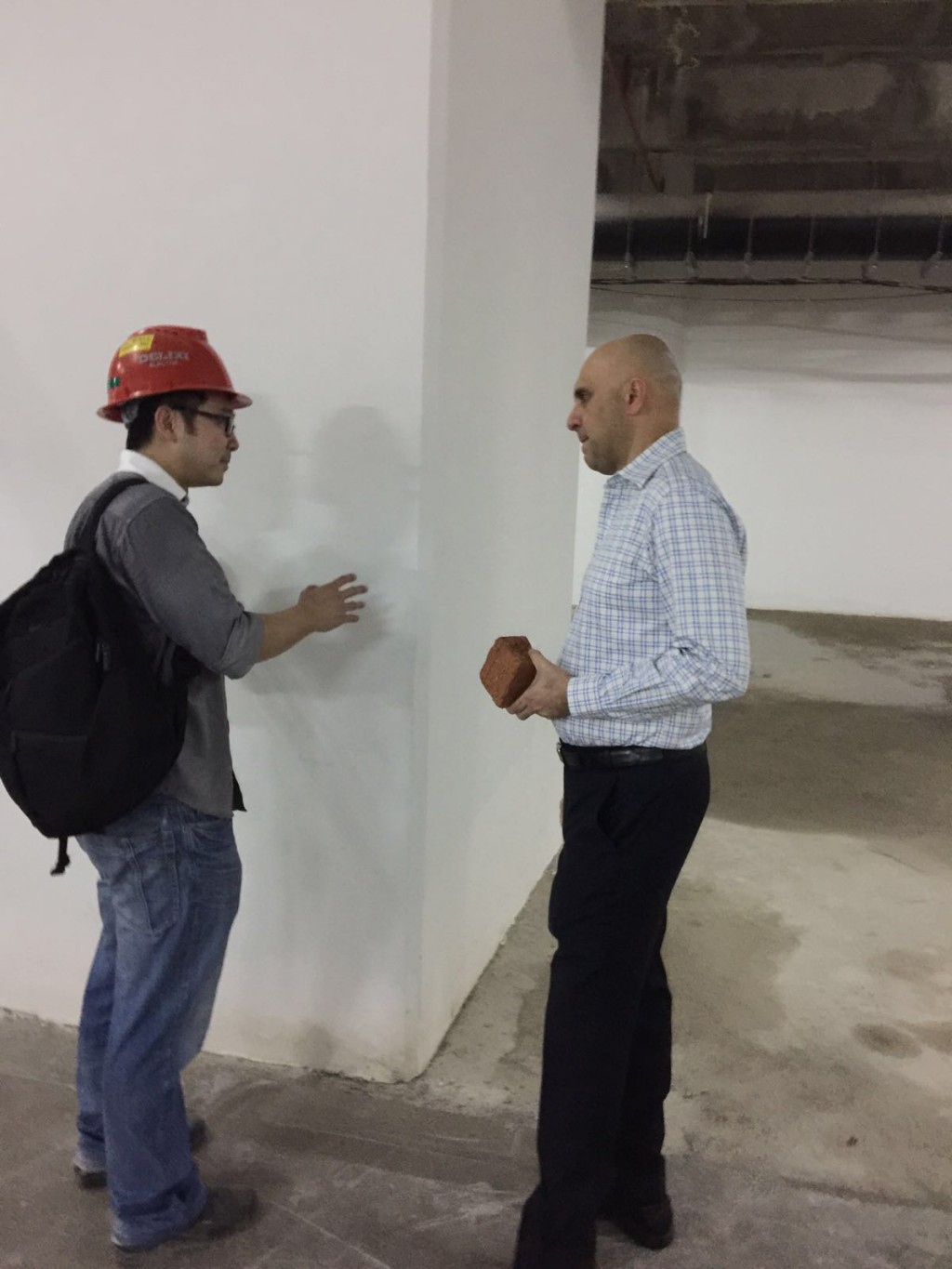 Carefully receiving instructions from the expert…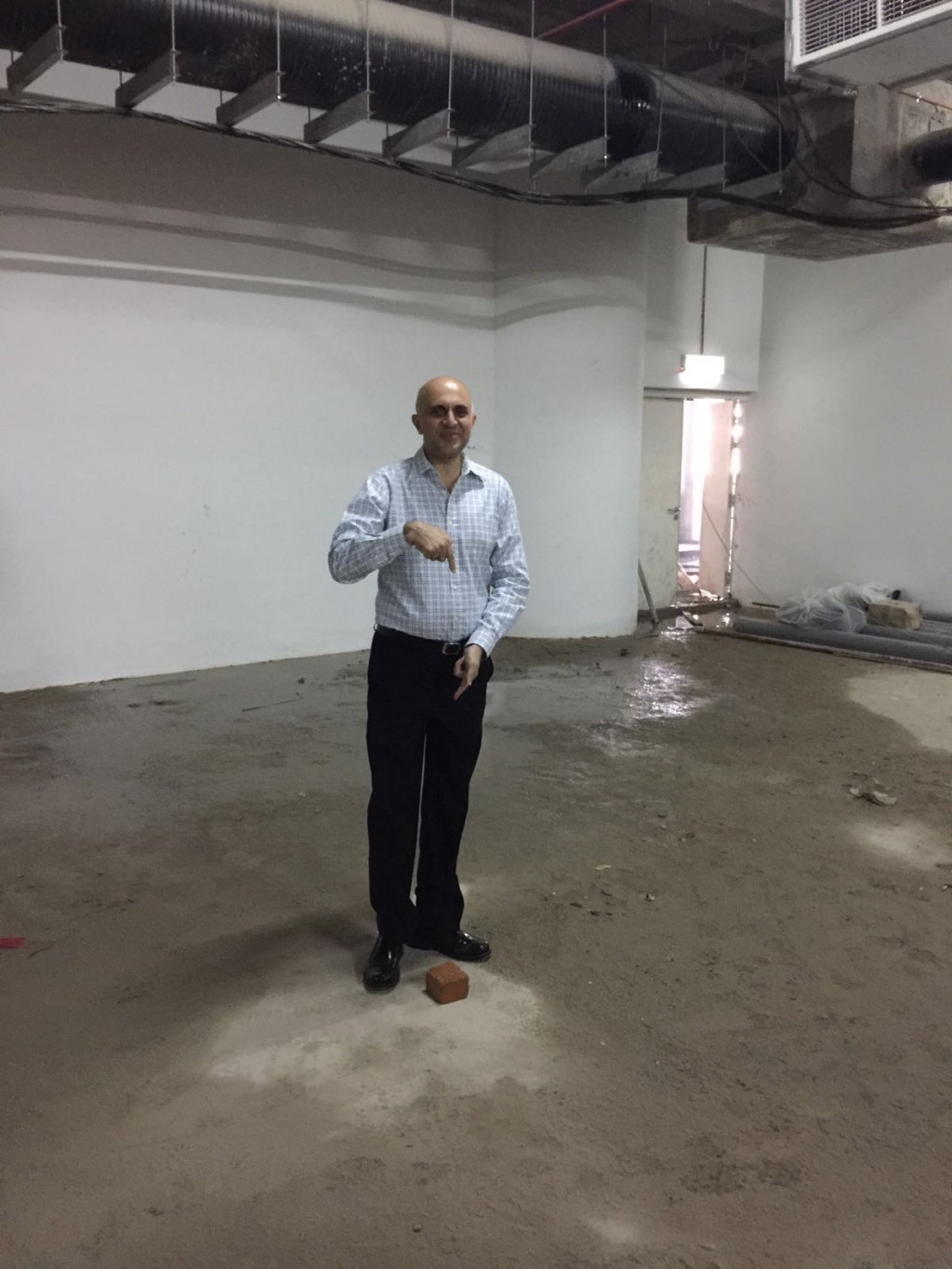 There you go, first brick laid…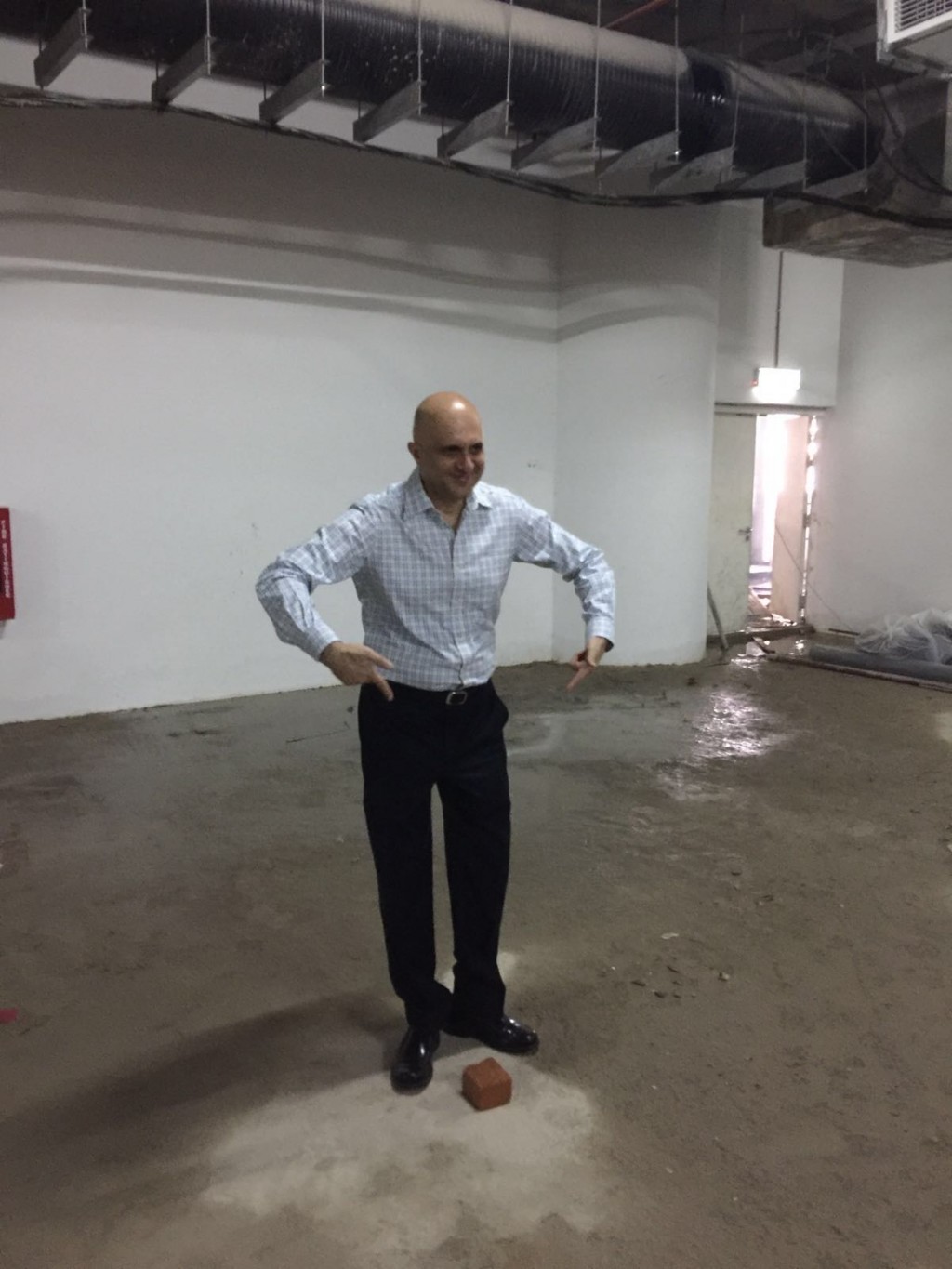 …and getting jiggy with it…
---
Check out our latest updates on Bigger and Better, follow the link below: