Thank You for Your Registration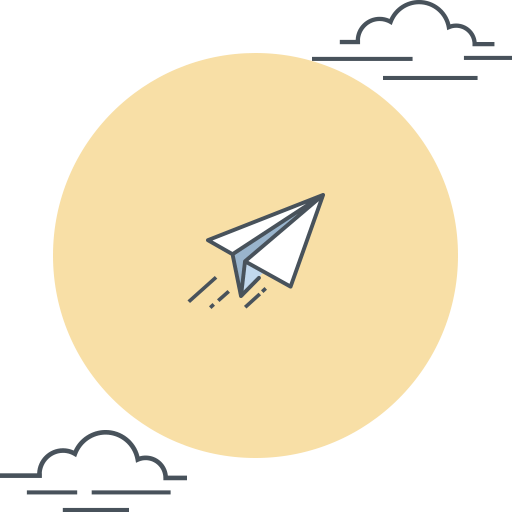 Your registration has been submitted successfully.
We will send the webinar details to your email.
Schedule an appointment
Do you have any specific question on IVF, ICSI or IUI?
Note: Please do not use this form to arrange appointments or request reports. Instead, kindly call the number above.
KL Fertility Centre
50490 Kuala Lumpur, Malaysia.
TELEPHONE
+603 2780 4288

FAX
+603 2780 4299
Clinic Days
Monday - Saturday
(except Sunday and Public Holidays)