MD (UKM), FRCOG (UK), MOG (UKM)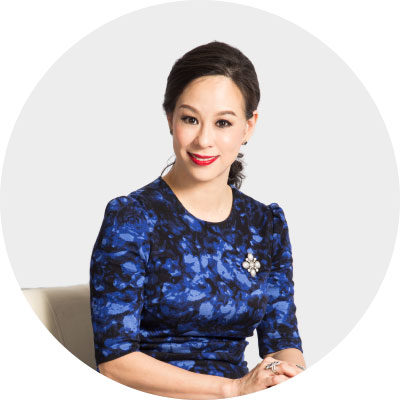 Dr Helena Lim qualified as a doctor from Universiti Kebangsaan Malaysia in 1999. She obtained her specialist degree in the UK in 2006 and completed her master degree in Obstetrics & Gynaecology in the same year. In 2018, Dr Helena Lim received her Fellowship award from the Royal College of Obstetricians & Gynaecologists, UK (FRCOG)
More About Dr Helena Lim Yun Hsuen
Dr Helena studied medicine at Universiti Kebangsaan Malaysia between 1994-1999.
She obtained her specialist qualification (MRCOG) in 2006 and completed her master degree in Obstetrics & Gynaecology the same year.
In 2018, Dr Helena was elevated to the status of Fellow by the Royal College of Obstetricians & Gynaecologists, UK (FRCOG).
---