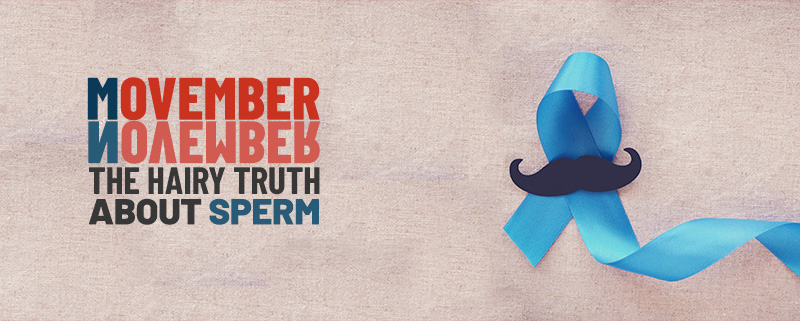 November is geared towards increasing awareness in men on prostate cancer, over the years the awareness has widen to overall men's general health. In our context, we would like to increase awareness in men's reproductive health.
This promotion is suitable for those who:-
Have you been trying to conceive?
Just got your semen analysis results back and don't know what to do next?
Unsure about your sperm's functionality?
We have the answers for you – Sperm HBA Assay (Hyaluronan Binding Assessment).
The Sperm HBA Assay is a diagnostic tool designed to provide a qualitative assessment of sperm quality, maturity, and fertilizing potential. It allows you to distinguish mature sperm from immature sperm. Assessing sperm with this test can then be used to decide which fertility treatment is best for you.
In conjunction with Movember move, spend RM360 only to get one (1) sperm HBA test and one (1) FREE consultation with Dr. Agilan (u.p RM550 – 35% discount). Promotion is valid from 01 November until further notice.
Terms and conditions:-
This promotion applies to new or existing patients of KL Fertility Centre.
Promotion is applicable to Dr. Agilan Arjunan only.
This offer is valid from 01 November 2018 until further notice.
Promotion can be utilised with other promotions on offer on a different visit.
Prior to an HBA test, a semen analysis must be performed first.
Please call +603-2780 4288 to book an appointment.