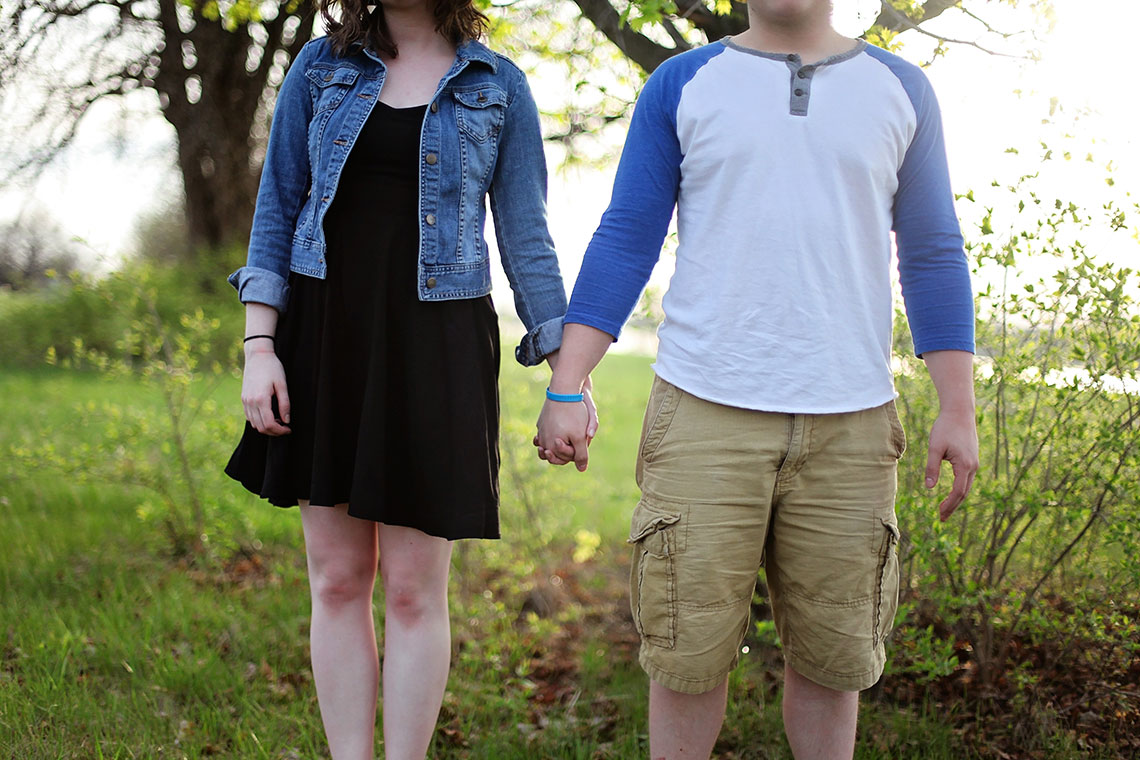 Edited by Joanne Lee, GetDoc Editorial Team
The journey to parenthood can be one that is filled with obstacles. Hence, having professional support and advice might help to ease some stress and confusion of inability to conceive. Ms Suwannee Pongprakyun is a Fertility Counsellor at KL Fertility Centre. She is a qualified psychologist who graduated from HELP University Malaysia in 2009. Her main responsibility includes providing emotional and mental support to couples undergoing fertility treatment at the centre.
Read on, as Ms Suwannee shares her heart on coping with fertility treatments, miscarriage and infertility despite being able to conceive previously.
---
How would you prepare couples mentally for their fertility treatment cycles?
Some of the tips I often share with couples to mentally prepare them for their fertility treatment
cycles are:
Gather as much information as possible about the body, the IVF process, and the clinic's treatment program. The more information patients know and understand about the process, the less stress they may feel about their journey.
Plan ahead of time, ensuring that their schedules are free, external factors such as work or other commitments are reduced.
Prepare for decision-making by anticipating decisions that may occur during an IVF such as how many embryos to be transferred to maximize chances of pregnancy while minimizing risk of multiple pregnancy, what to do with extra embryos ie: freeze, donate to science or donate to recipients.
Garner a strong support system in the form of family, friends, or support group — mainly people that they can trust, talk to and who can understand and empathize with what they are experiencing.
Identify what stresses them out and subsequently, explore possible effective coping mechanisms to overcome them. For example, breathing and relaxation techniques, adopting a healthy hobby and participating in activities of interest.
Create awareness about what they have control over and what they do not have control over with regards to the fertility treatment cycle.
---
How would you prepare couples mentally for their fertility treatment cycles?
In moments like these, I often like to quote from my favourite author, JK Rowling, who once said
"We must try not to sink beneath our anguish, but battle on."
---
How would you advise patients who had miscarriage before?
Miscarriage as we know, is a form of loss. No matter what point in a pregnancy and whatever the circumstances, a pregnancy loss can be devastating. First, I would like to reassure all patients that it is perfectly normal if you are experiencing difficulties in coping after a miscarriage. Like any other losses, you may even go through a long grieving process. Allow yourself to feel what you feel. Everyone's experience of miscarriage is different and there is no right or wrong way to respond. There's no set time for the sadness of loss to end, and it may even last longer than what you and others expect. On a positive note, a miscarriage is usually a one-off occurrence. Many couples who have had a miscarriage before, go on to having healthy babies after their loss. Unless your doctor tells you otherwise, your next pregnancy is more likely to go smoothly.
---
What would be your advice to patients who have infertility issues after giving birth to their first child?
Based on my experience, infertility does not discriminate. A history of successful pregnancy and childbirth in the past does not necessarily guarantee that a couple would have an easy conception in the future, or even a successful pregnancy and delivery. There are numerous factors that may affect a couple's fertility health, such as age, medical, biological and environment. Therefore, couples who have had a child/children in the past, are also susceptible to being diagnosed with secondary infertility. My advice to this group of couples is similar to all couples facing difficulties in achieving their dreams towards parenthood, "We must try not to sink beneath our anguish, but battle on."
---
What would be the most important advice that you would impart for readers who are struggling with infertility issues?
The most important advice that I would like to impart is that infertility is NOT your fault. This isn't because of something you did or didn't do. Do not feel ashamed of waiting "too long" or not leading a perfect lifestyle. Blaming yourself for your infertility doesn't just make you feel bad, but it can also undermine your ability to seek help. If you are under 35 and have tried conceiving more than a year, it is time for a referral. Couples over the age of 35 who have tried conceiving more than six months without success may also seek fertility assistance.
---
To learn more about Ms Suwannee's sharing on infertility, read here:
Fertility Counsellor's Heart on Overcoming Infertility – Part 1
If you would like to discuss with a Fertility Consultant on the possibilities of building a family, make an appointment with KL Fertility Centre today!
Schedule an appointment
Call us at
+603 2780 4288