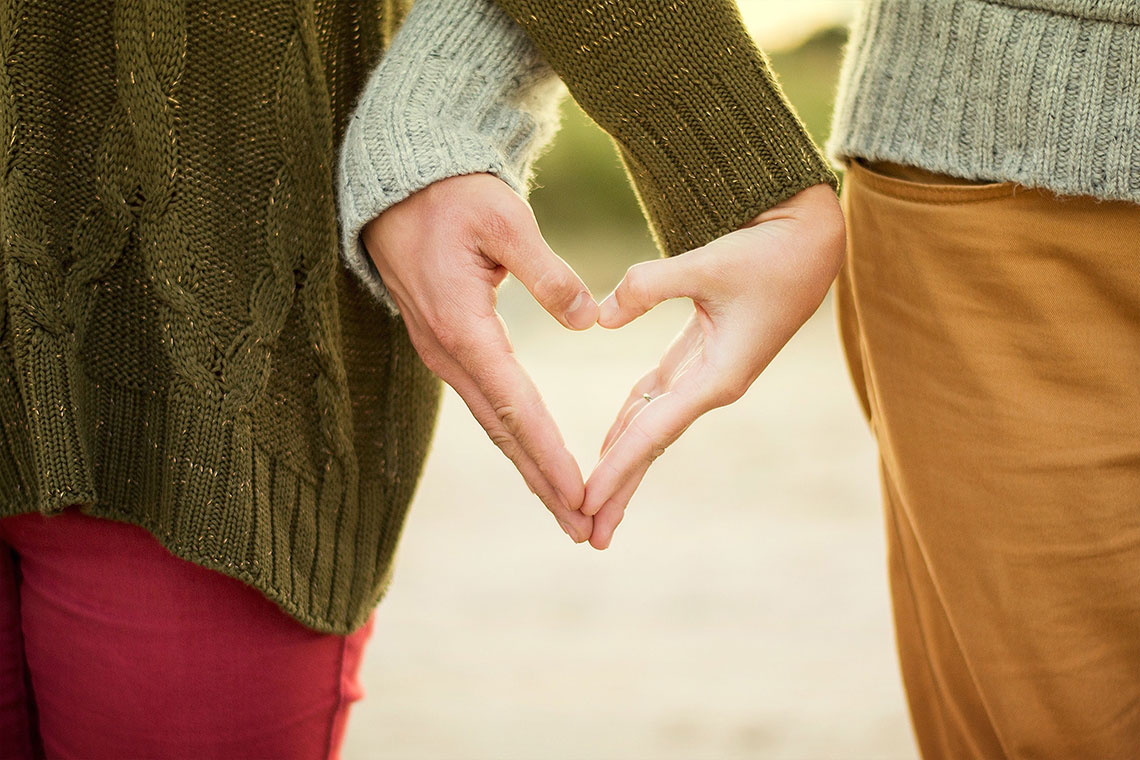 Edited by Joanne Lee, GetDoc Editorial Team
Failure to conceive can be a painful and devastating journey for some couples. Nevertheless, reaching out to professional healthcare providers may help to relief some burden of infertility. Ms Suwannee Pongprakyun is a Fertility Counsellor at KL Fertility Centre. She is a qualified psychologist who graduated from HELP University Malaysia in 2009. Her main responsibility includes providing emotional and mental support to couples undergoing fertility treatment at the centre.
Read on, as Ms Suwannee shares her experience of being a fertility counsellor and advices for couples coping with infertility.
---
What is your role as a fertility counsellor?
My role as a fertility counselor is to offer emotional support opportunities to all patients; particularly
those experiencing stress, ambivalence or distress, as they undergo their fertility treatment journey.
---
Who can enrol for fertility counselling?
All couples looking to embark on a fertility treatment journey are eligible to enrol for fertility counselling. We highly encourage patients to participate in fertility counselling prior to the commencement of treatment to assist them in reaching a better understanding of the meaning and implications behind any choices and decisions made, as well as accommodate feelings about the potential outcome of any treatment.
---
What is your most memorable success story throughout your career in fertility counselling?
One of my most memorable success story throughout my career in fertility counselling is watching my patients overcome their mental and emotional struggles as they endure the infertility journey, identifying their coping mechanisms, and persevering through their treatment cycles until they eventually conceive successfully. One of the most fulfilling part of being a fertility counselor is receiving happy thank you messages from patients, near and far, sharing about the positive impact of support counselling in helping them achieve their dreams.
---
What are the greatest fears for women who failed to conceive?
One of the major fears of women who have failed to conceive is never being able to experience the joys of pregnancy and childbirth or fulfilling their want of becoming a mother. Apart from that, some women have reported feeling fearful about being shunned by their families and the social stigma of not being able to produce an offspring. Others have also claimed to be worried about the impact of infertility on their marital relationship and life satisfaction.
---
How does a husband better support the wife during the season of infertility?
Among the things that husbands could do to better support their wives through infertility are:
Creating safe space to communicate – It is important for both husbands and wives to express what they are experiencing through talking and listening. I highly recommend for husbands to take the time to check on how their wives are coping. Listen intently while allowing her to finish speaking, and then acknowledge that they had heard and understand everything she had shared.
Stay "in touch" – Apart from talking and listening, touching is another vital part of communication. In fact, research has shown that touching is a powerful form of healing. Therefore, it is encouraged that husbands shower their wives with physical intimacy, other than sex, such as hugging, holding hands, giving massages, snuggling in bed.
Share the burden – One-third of infertility issues are due to women, one-third are due to men, and the remaining one-third are complications from both the spouse. Thus, there is no point of playing the blame game as it would only lead to hurt and it is also counterproductive. Instead, it would be best to share the weight of the problem and focus on moving towards the next step.
Be as committed to the journey as she is – All husbands should show their wives that they are in the fertility journey for both the good and the bad. Attend all her doctor appointments with her. Help her with her daily shots. Be there during scans and egg retrieval. Excuse her when her raging hormones gets the better of her. Most of all, show her you are doing all that you can to help her through this journey.
---
How would you advise couples who had to deal with difficult conversations of not being able to conceive?
When it comes to dealing with the topic of infertility or difficulties conceiving, its best to follow the following tips:
Talk to your partner about what you would say to people so that you are both on the same page.
Feel entitled to keep silent. There is no reason to share details of your struggle to have children. If someone asks, "When are you planning to have children?", you could deflect the question by saying "I don't know," or "We haven't decided on it yet,".
Keep it vague. There's no need to go into details about your family planning. Responses such as "We will announce once we have news," should be sufficient in avoiding prying questions.
Enlist the confidence of one or two family members. At times, sharing your fertility difficulties with one or two trusted family members could be beneficial as they may be able to steer conversations away from sensitive topics on your behalf.
---
To learn more about Ms Suwannee's sharing on infertility, read here:
Fertility Counsellor's Heart on Overcoming Infertility – Part 2
If you would like to discuss with a Fertility Consultant on the possibilities of building a family, make an appointment with KL Fertility Centre today!
Schedule an appointment
Call us at
+603 2780 4288