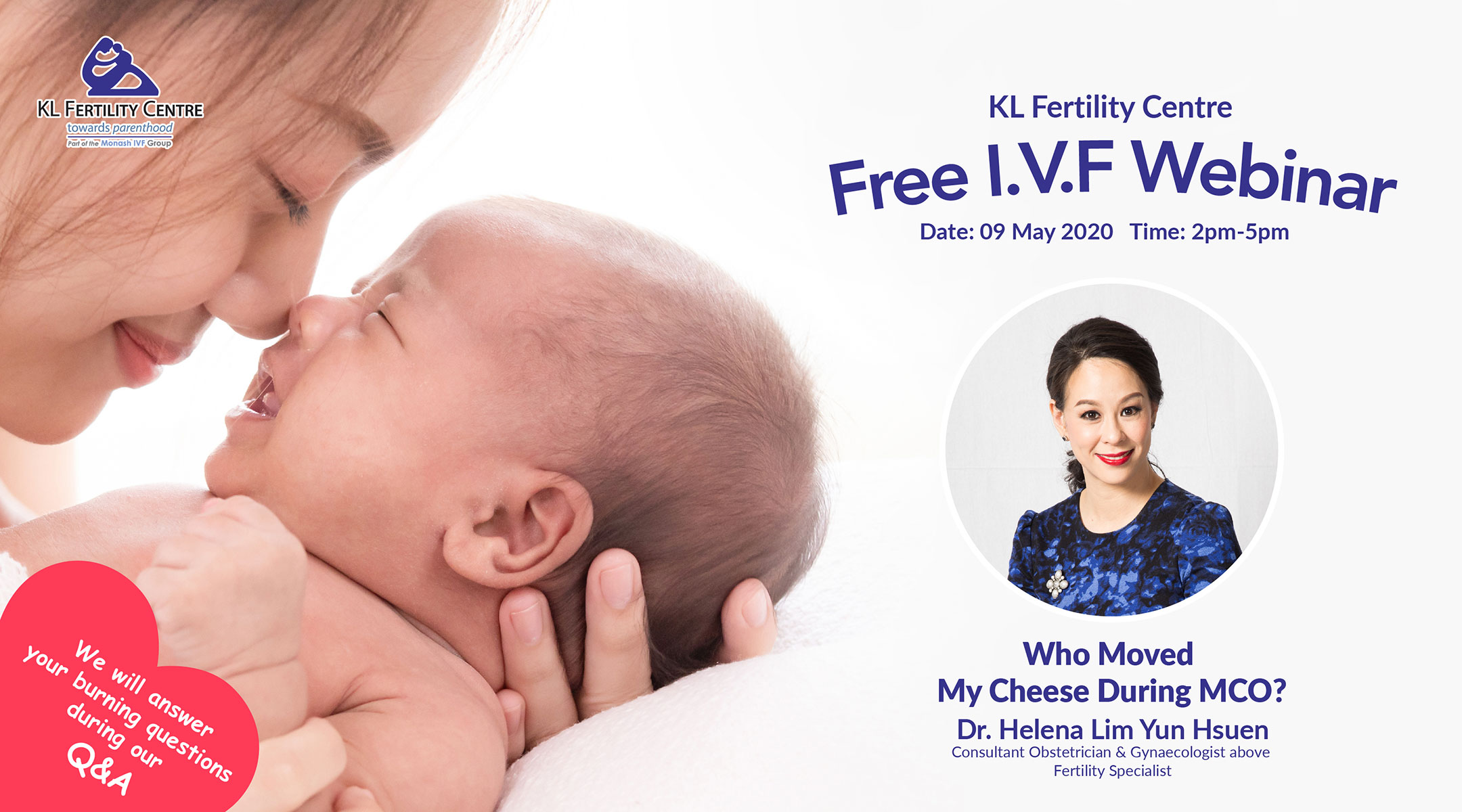 Event Details
"Who Moved My Cheese During MCO"
Time: 2pm – 5pm
Date: 09 May 2020
Who Moved My Cheese During MCO
Life moves on, so should we. The sooner we let go of the old cheese, the sooner we can find new cheese.
Come join us and Dr. Helena Lim where she will share some important information on finding new directions in the journey TOWARDS PARENTHOOD.
Register now to have exclusive access to our webinar!