BSC (Hons), PhD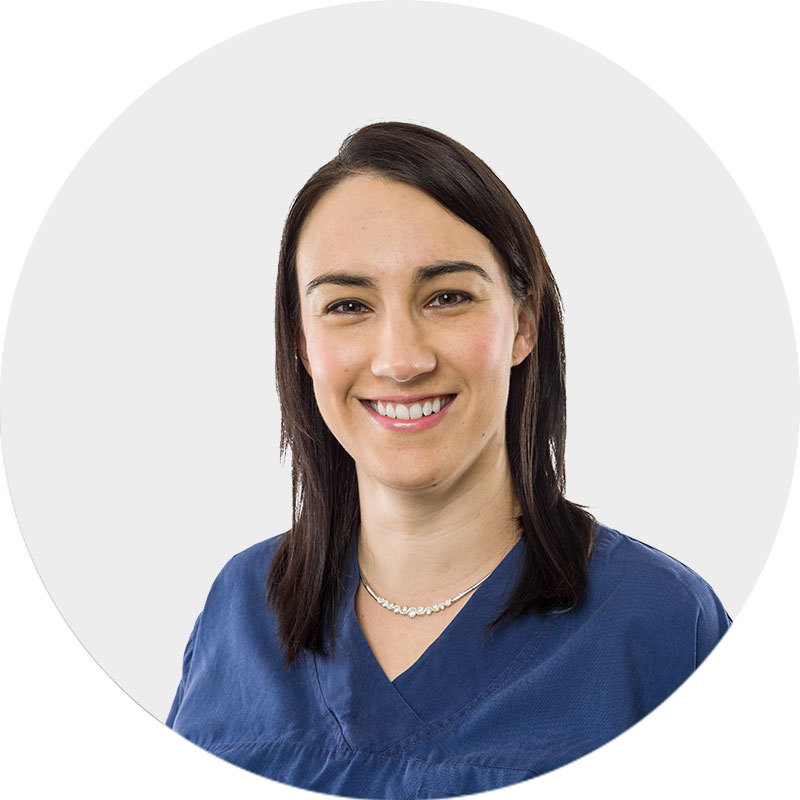 Regional Scientific Director Monash IVF Group; Visiting Research Fellow University of Adelaide
Dr Zander-Fox completed her PhD studies in 2009 through The University of Adelaide's School of Paediatrics and Reproductive Health in which she undertook novel research into the impact of in-vitro stress on preimplantation embryo development, viability and metabolism.
Dr Zander-Fox has been at Repromed since 2004 and is currently the MonashIVF Group Regional Scientific Director as well as overseeing Repromed (South Australia and Northern Territory), MyIVF (South Australia and Queensland), MonashIVF Queensland and KL Fertility (Maylaysia). She is responsible for Embryology, Genetics, Andrology and Endocrine services within these clinics as well as operational management, QC/QA and new technology implementation.
In addition, Dr Zander-Fox is also a Visiting Research Fellow at The University of Adelaide's School of Paediatrics and Reproductive Health where she supervises Honours and PhD student research, is a lecturer for Human Reproductive Health III at the University of Adelaide, and in 2014 was named one of South Australia's young tall poppies.
Authoring many peer reviewed journal articles and book chapters, Dr Zander-Fox's research focuses on improving laboratory technology that will directly benefit infertile patients including cryopreservation, culture media design and metabolic screening of embryo culture media. Dr Zander-Fox's research interests focus on the impact of the environment during peri and pre implantation development on programming fetal growth and offspring health for which she has received NHMRC funding in collaboration with Professor Michelle Lane. Dr. Deirdre also acts as Scientific Director of KL Fertility Centre, bridging Monash IVF's pioneering work to your doorstep.